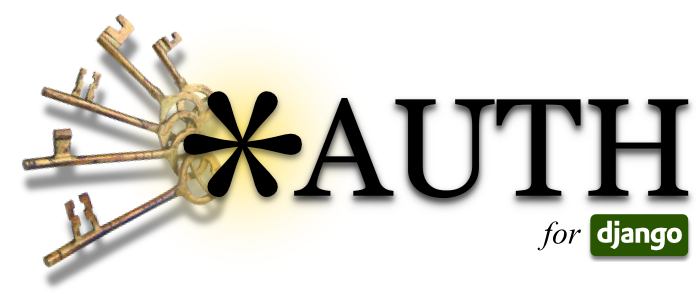 Welcome to django-allauth!
Mission
To offer a free, secure, well integrated, reusable authentication solution for the Django framework, covering all functionality related to local and social user accounts, multi-factor authentication, in various configurations, with flows that just work.
Target Audience
Django developers and projects of any kind. This package has been out in the open since 2010, and is used by many hobbyists, organizations and commercial companies whose business depends on it. Enterprise features such as SAML 2.0 are supported, and it has been subjected to various penetration testing attempts.
Links